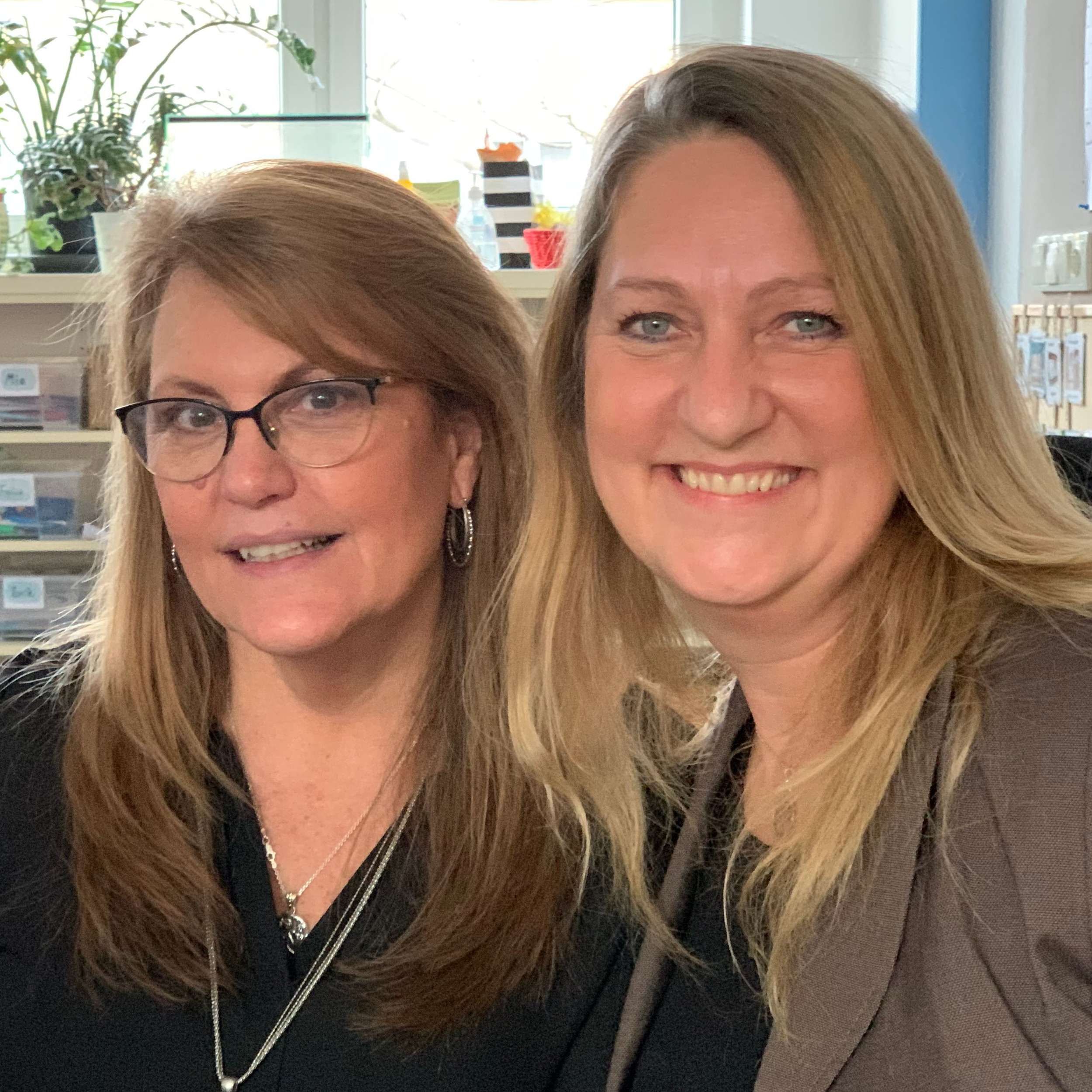 "We invite you on a journey of development, knowledge and exploration while you earn your Montessori credential at Duhovka Montessori Education Program.
You will gain an experience of holistic value, as you learn about how to meet the needs of children while also developing deeper knowledge about yourself and our human role in the natural world. We challenge our Adult Learners to observe the environment with a scientific approach, practice at length with the didactic materials, and to analyze their findings in order to develop and internalize techniques for both guiding and following the children.
We are committed to supporting each Adult and their holistic development as they reach their full potential."
Judith Luman, Ed.S., Elementary Level Director
Jennifer Varbanov, M.Ed., Early Childhood Level Director
Europe Office

Nad Kajetánkou 134/9, 169 00 Prague 6, Czech Republic


USA Office

1423 Julia Street, Fernandina Beach, FL 32034, USA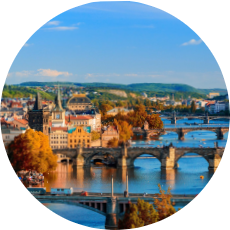 Teaching Sites Prague, CZ
Early Childhood Program
Pevnostní 6, 160 00 Prague 6
Elementary Program
Nad Kajetánkou 134/9, 169 00, Prague 6
Teaching Sites Hamar, Norway
Elementary Program
Jessnesvegen 38, 2315 Hamar
Teaching Sites Florida, USA
Invoicing details
Czech Republic:
Institut Duhovka, zařízení pro další vzdělávání pedagogických pracovníků, s.r.o.
Cihelná 635/2, 118 00 Prague 1 – Malá Strana
Tax ID No.: 24148571
Norway:
Duhovka Montessori Norway
Cihelna 635/2, CZ-118 00 Praha 1 (CZ)
Org nr: 922 762 708
Florida, USA:
DUHOVKA MONTESSORI LLC
2675 Delorean Street
Fernandina Beach, FL 32034, USA